Anushka as 'Devasana' portrayed as a Queen in Baahubali 2 majorly stuck a chord with the audience with her effortless acting. Despite playing a lot of 'Queen roles', each every role is fresh and there are no qualms about her acting. In fact, they turn out to be one of the positives of the film.

She played two different roles in the film, but both roles didn't make us forget that she is a queen. We are happy and proud to present Anushka Shetty with Best actress in the lead role. Congrats Anushka!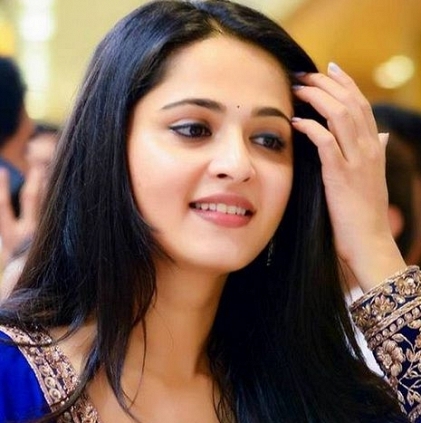 Anushka Shetty's Bhaagamathie making video.