Producers Council president Vishal turned heads around with his bold and confident decisions over the welfare of the industry. He is beyond an actor and lately has proved himself sufficient as a leader to guide the industry for betterment.

His interest and motivation towards revamping the industry have truly been inspiring for all. He is seen high for stating a positive approach towards matters as the president of the producer's council and the secretary of Nadigar Sangam.

His interest towards promoting small budget films to explicitly showcase the talent of budding artists has sincerely managed to capture the hearts of the audience. His production house, VFF is known for releasing their films on time without any further delay.

An individual who prioritizes the need and welfare of the industry over his success as an actor. Behindwoods is proud to award The Leadership icon to Vishal. Keep it going.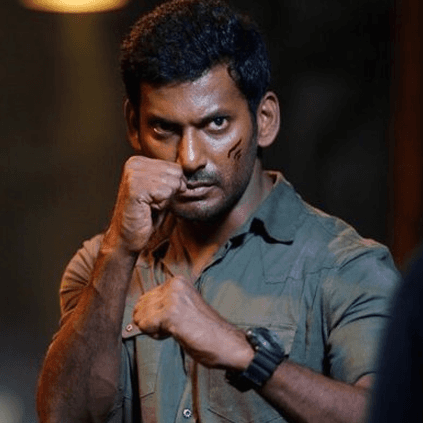 Actor Vishal, who is known to voice out his opinion strongly, has slammed Tollywood actress Sri Reddy for her allegations against actor Nani. Backing Nani, he said: "Though I know Nani very well and he is a very good friend of mine, I am not defending him for that reason. This latest accusation by Sri Reddy is perhaps the most disgraceful one. Anybody who knows Nani will know how he is dignified in his behavior towards men and women."

In addtion to this, he also said: "Sri Reddy should come forward with evidence of her accusations rather than just taking names. It seems like she's picking her targets randomly. For all we know, I might be the next one to be named by her".