Aditi Balan, a debutant that turned heads around with her bold and effortless acting stealing the hearts of all. She is majorly appreciated for taking a bold step by accepting a script as strong as Aruvi. Breaking stereotypes, she proved what an individual woman in the society can do to gain justice.

As the most promising actress of 2017, with much love, we present Best Debut Actor to Aditi Balan for Aruvi. Congrats Aditi!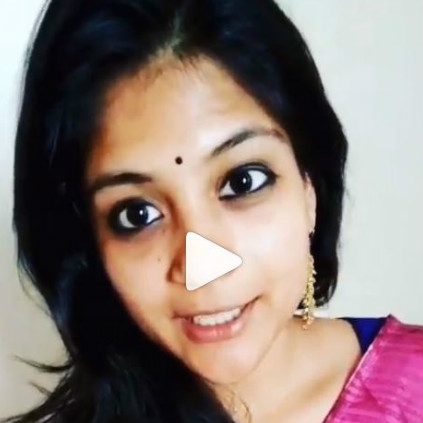 Aruvi sensation, Aditi Balan has requested the public, not to follow any fake profiles, having her name. There were quite a few Instagram handles in her name, and there was a confusion among the public to know which was her official page.

Now, through a new video statement and tweet, Aditi has officially revealed her new Insta handle, that people can follow for updates. She said, "Vanakkam. My official Instagram account username is 'officialaditibalan'. Please follow. That is my only official account, and the rest of them are fake. Thank you."

Video statement link: https://www.instagram.com/p/Bg3GsTGHr-R/?taken-by=officialaditibalan

Official profile link: https://www.instagram.com/officialaditibalan/