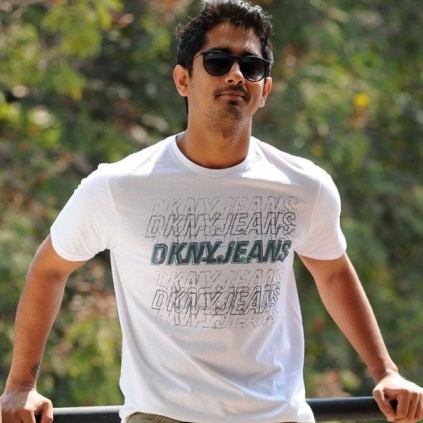 Actor Siddharth's recent release Aval, which had a Telugu version Gruham and a Hindi version titled The House Next Door, seems to have performed well and has turned out to be a well-received film among the audience. Following this, Siddharth has made a post on Twitter which informs audiences who have not watched Aval yet, that it will be legally available on a popular digital platform.

Immediately after Siddharth had posted about the good news of Aval making it to a popular digital platform, a film fan had posted, "Tamilrockers yepavum engala Kai vittadhu Ila bro!'. To this, Siddharth's fitting reply was, "Unga moonjiyellam yenga padam kaasu kuduthu paatha yengalukku dhaan asingam. You continue. Thanks."

A lot of negative comments followed and another fan had posted, "Racist reply ..Dat was still rude, bro..". Clarifying on this further, Siddharth posted, "I think you need to go study what racism means. You seem to be confused. His eyes (kangal) that watch piracy are on his face (moonji). I hope. I dont know or care what he looks like. Thanks. ticket prices are higher in other states. That is not an excuse for piracy. That is the argument that confuses the issue. People who steal will steal even if ticket prices are slashed."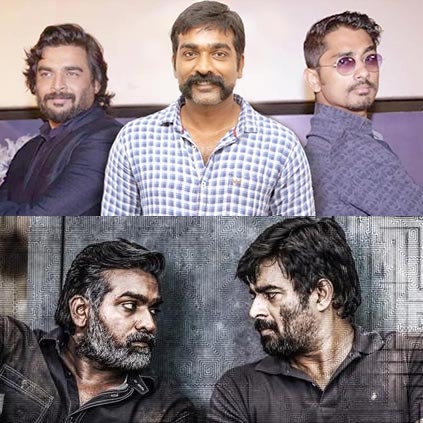 Actor Siddharth has revealed that he will be making an announcement about Tamil Padam 2.0 tomorrow, December 9. His tweet reads as follows, "The makers of #VikramVedha @StudiosYNot are up to something scary. It is the greatest achievement of my life to be releasing this info tomorrow at 9am. I want to thank my friend @sash041075 & my parents & God. #TP2.0"

So what could Siddharth's announcement be about? A little birdie hints us that Madhavan, Vijay Sethupathi and Siddharth will be playing cameo roles in Tamil Padam 2. Madhavan and Vijay Sethupathi are expected to reprise their characters from Vikram Vedha.

We are told that the makers have initiated talks with all the three actors but have they signed the agreement or not is something we are not sure. So let us wait for an official announcement from Y Not Studios.