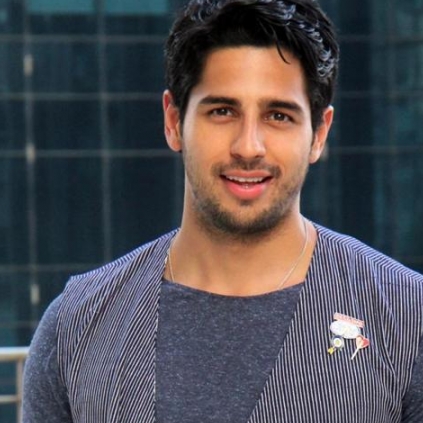 Bollywood heartthrob Siddharth Malhotra had recently quit Twitter after posting a cryptic message about it, which did not clearly explain why the star was leaving. Following this strange move, actor Manoj Bajpayee, who shares screen with Siddharth in their upcoming film Aiyaary, made an interesting post on Twitter:

"Major jai bakshi!!as your commanding officer i order you to come bak.@S1dharthM #Aiyaary"

This cheeky role-playing comment got a reply from Siddharth, who came back on Twitter and posted:

"Major Jai Bakshi reporting for duty sir... Will try not to go rogue again. #Aiyaary @BajpayeeManoj"

Thus, Siddharth's Twitter account became active again.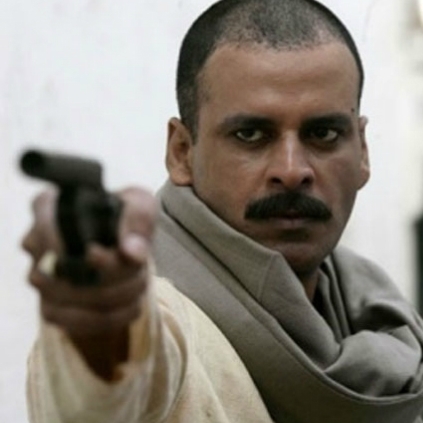 Manoj Bajpayee who was easily people's favorite for National Award for Best Actor this year for his extraordinary performance in 'Aligarh' finally shares his opinion on the much discussed National Award controversy.
Manoj Bajpayee who is constantly trying to create an impact in all his films since Gangs of Wassayapur to his recent outing Naam Shabana was asked about the National Award debate in an interview to a Bollywood diary. The actor said, "We have to accept the judgment no matter what and move on from there. I cannot base life on any award in this country and it is all about moving on and grabbing the next opportunity as this is not my last year of life".
After the announcement of Akshay Kumar winning the National Award, there were talks about the deserving actors and Manoj Bajpayee was majority's favorite in the social media for his performance in Aligarh.
Siddharth Malhotra leaves Twitter and joins back after Manoj Bajpayee commands him to
People looking for online information on Manoj Bajpayee, Siddharth Malhotra will find this news story useful.