Aval, Siddharth's latest film as actor and producer, has been warmly received by audience everywhere due to its focused attempt at an out-and-out horror flick. Helped by positive word-of-mouth promotions, the film is enjoying the fruits of its team's labour.

In this context, Rakesh Gowthaman, owner of Vettri Theatres tweeted: "#Aval increased to daily 4 shows in # Vettri from tomorrow ... Experience True #DolbyAtmos ..."

Ruban Mathivanan, owner of GK Cinemas tweeted: "#Aval is sleeper hit👏🏻👏🏻from tomo 3 shows in Big screen👍🏻 watch it for the Atmos mix @Actor_Siddharth"

This is very good news for the film and will greatly add on to the film's success commercially.
*Tweets are not spell checked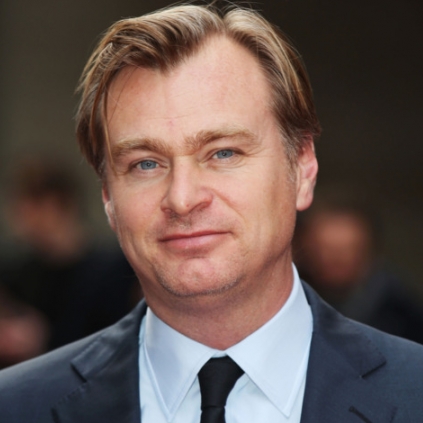 Actors Siddharth and Andrea's latest release Aval, directed by Milind Rau, has started with a good word of mouth and nice reviews for the nature of horror that the team has explored. On that note, Siddharth and the team seem to have more reasons to celebrate. Richard Kind, the sound designer for Christopher Nolan has conveyed his wishes to the sound team of Aval.

Talking about this, Siddharth posted, "The great Richard King (Nolan's sound designer) has sent congrats to the sound team of #AVAL What a moment! @svijayrathinam @_vishnugovind".
Also talking about the reception that Aval has been getting, Siddharth tweeted, "#AVAL is creating history for the pure horror genre in Tamil. Full shows everywhere. More screens added...Thank you from @Milind_Rau & team!". A proud moment for the team indeed. Latest reports also suggest that theatres across the city have increased shows subsequently for this pure horror flick.

*Tweets are not spell checked