And finally, for all Superstar Rajinikanth fans who are eagerly waiting for the teaser release of 2 Point 0, Shankar has an important update for you. After a customary Republic Day wish, Shankar tweeted saying his team is busy working on the teaser and will be launched once the CG work is completed.

"Hi Everyone, Happy Republic Day. The teaser work of 2.0 is going in full swing at Mobscene, LA. It involves lot of CG, so once it is done the teaser will be released. #2Point0 #teaser."

*Tweet is not spell-checked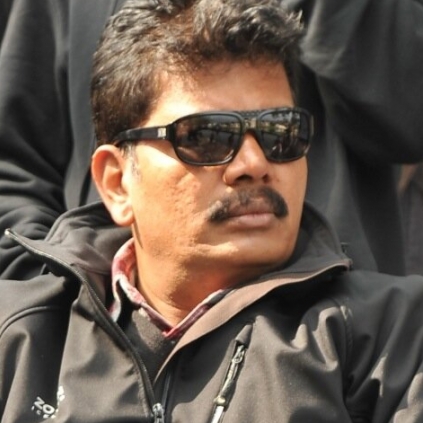 Director Shankar seems to be kicked about his next project after 2.0 which is none other than Kamal Haasan's Indian 2. The director has uploaded a video through his Twitter in which it has him and the team dispatching a Helium balloon.

The Helium balloon has the words, "Indian 2 in Taiwan". An interesting move by director Shankar who seems super excited about the film.