Actor-director Sasikumar, being a close relative to producer Ashok Kumar, was a person who was highly affected by his suicide both personally and as part of the industry brethren.

More than a fortnight later today, December 7, Sasi Kumar has tweeted a touching post mourning his Ashok's sad demise, and also added in the ode that the grief brings him determination and grit.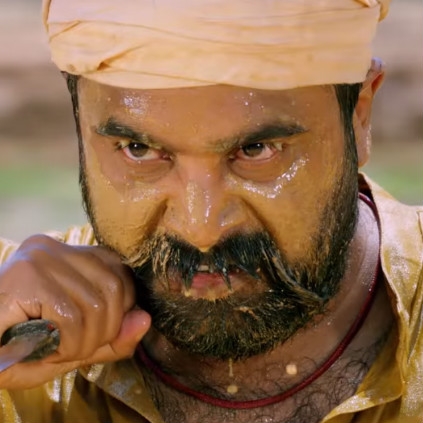 Here's the official trailer of Sasikumar's Kodiveeran, directed by Muthaiya. The film is all set to hit the screens on December 7.
Sasikumar mourns producer Ashok Kumar and finds determination in sadness
People looking for online information on Ashok Kumar, Sasikumar will find this news story useful.