During a recent interview with Behindwoods, actress Sangeetha opened up on the possibilities of the show's second season.

"I got to know about the first season of Enga Veetu Mappillai only ten days before the shoot. They approached me only then. That being the case, how will I know about the second season so soon? But, Arya will be ready and all okay to participate in the next ten seasons of the show", shared Sangeetha.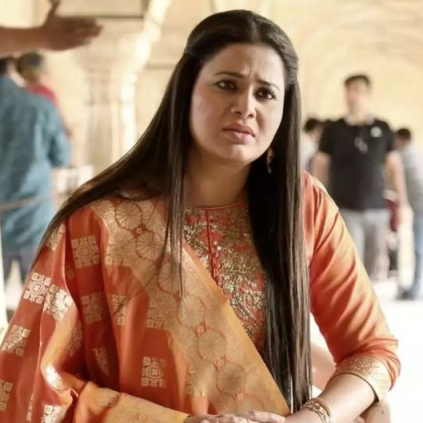 Arya's Enga Veetu Mappillai show was criticised by a section of audience, and there was also a certain amount of hatred from the people. The show's host, Sangeetha has now replied to all those haters, in her recent interview with Behindwoods.

She said, "Arya likes the concept, and he is okay with it. All the girls are also okay with it, and that is why they are participating. We haven't forced anyone. Why so much hatred? If you don't like the show, don't see the channel. It is as simple as that. You have the TV remote in your hand, and you can change to another channel with a single button. Why creating a big scene about it? I think people like to spread so much of hatred, which is actually very disheartening and sad."