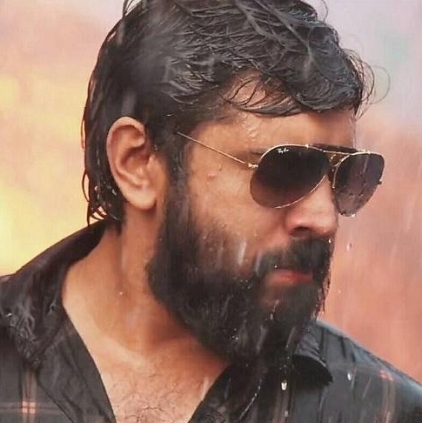 Actor Nivin Pauly's Richie has just the screens a few days ago and has got mixed reviews upon its release. It is the remake of Ulidavaru Kandante directed and acted by Rakshit Shetty. Following this mixed response and reviews, Rakshit Shetty, who got to watch Richie with the cast and crew of the film, has posted about the film. Rakshit Shetty's Tweets read:
"Ulidavaru Kandante is a film whose underlying theme is about perspectives. Having directed it from my perspective, I have always wondered what it'd be like to see it from another director's perspective. I enjoyed watching Richie on the big screen with the cast and crew. It takes a lot of guts to make a movie like Ulidavaru Kandante whose the soul is set in the coastal region of Karnataka and reprise it in a setting far removed from ours. Some of you have liked it and some not so much. but you can't deny the effort and passion @prgautham83 has put in to make this film. Richie was a character created by me & when we started shooting, I was not sure how to play the character myself. Thank God, we shot only two scenes of Richie in the first three days. & both dint make it to the final cut! Later Richie came naturally to me. Nivin Pauly had to play a character written by someone else unlike me. Moreover, Richie is a kind of a character where, if you don't follow the body language, comparison abounds and if you do then. I truly believe nobody could have done a better job than him and comparing it with the original is definitely not fair. My good wishes will always remain with Gautham & @NivinOfficial".
*Twitter post is not spell checked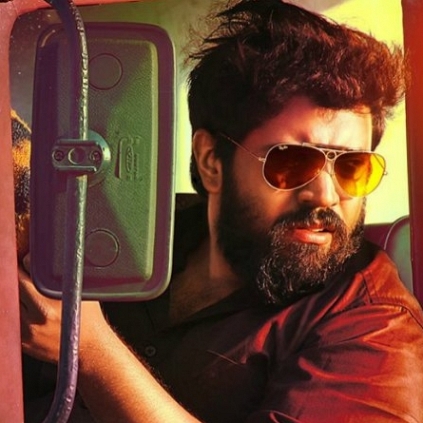 Nivin Pauly's first direct Tamil film, Richie, directed by Gautham Ramachandran, which released last Friday, on December 8, opened to mixed reviews from public and critics.

According to Behindwoods Box office analysis wing, this film has collected around Rs 76.94 lakh in its first three days, in the Chennai city region, holding 165 shows. Also, the film has got an average opening.

We'd have to wait and see, how the film performs in its second weekend.