Richie, starring Nivin Pauly, Natty, Shraddha Srinath and Lakshmi Priyaa in main roles, is a Tamil remake of the Kannada film Ulidavaru Kandanthe (2014), set in a classic neo-noir action-crime genre. The trailer of the film has just been released, and here is our review of it.

The very beginning of the trailer suggests both visually and by dialogues that the film will travel through many plots revolving around one incident. Nivin rocks the screen with a rockstar's soul trapped in a local gangster. Natty too seems like a goonda, while Shraddha can be seen as a curious and enthusiastic investigative journalist.

The trailer indicates subtle but strong rawness without any hype or flamboyance. And that is why it will hit the audience hard. The background music, like it has in the trailer, will play a big role in the movie.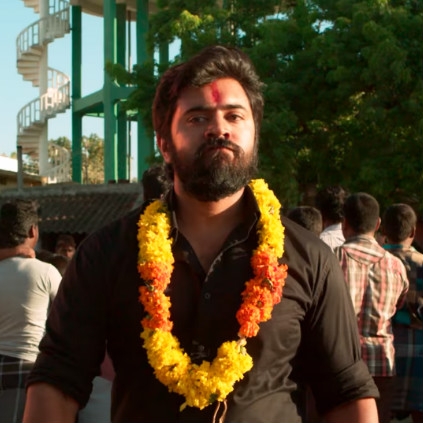 Here is the official trailer of Nivin Pauly's Richie, directed by Gautham Ramachandran, also starring Shraddha Srinath, Natty, and Lakshmi Priyaa.