Here is the director's cut trailer for the upcoming thriller film, Thiruttuppayale 2 starring Bobby Simha, Amala Paul, and Prasanna.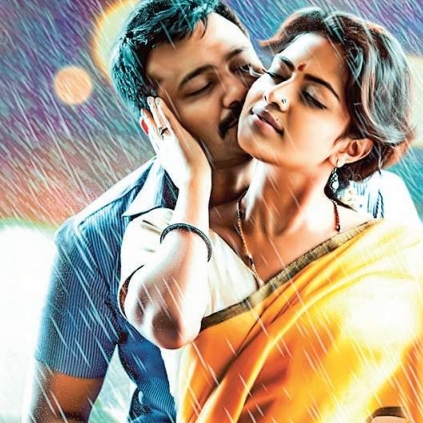 Susi Ganeshan's sequel film Thiruttupayale 2's trailer has released. The film stars Bobby Simhaa, Prasanna and Amala Paul in lead roles. It starts off with Bobby as a cop and has a very lazy hazy background score throughout by composer Vidyasagar.

This score creates a sense of interest. From the looks of the teaser, it seems to have Prasanna in a very secretive character about which not much has been revealed. There is a rain based fight sequence between Prasanna and Bobby. Bobby Simhaa has been portrayed as someone overhearing phone conversations and collecting secrets just as Jeevan did in the first part.

The cinematography by Chelladurai P seems to be apt and the trailer has been cut quite well by Rajamohammed. A lot banks on the dialogues and screenplay for this suspense based romance thriller. We shall have to wait to watch the film to find out how the overall picture is.