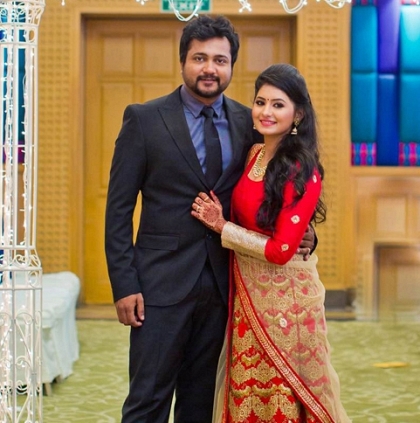 Rumours were doing the rounds a few months back that actor Bobby Simha would be divorcing Reshmi Menon due to difference of opinion. Soon the couple dismissed it as a fake rumour.

Clarifying the same in his recent interview to Behindwoods, Bobby Simha said, "As soon as the divorce news rumour started doing the rounds, everyone started calling me. My father, relatives, friends, well-wishers; many people called me to get it clarified. I got furious and pissed off. There is a basic ethics in journalism. Journalists should have the basic social responsibility before writing something. If you receive a sensitive rumour like this, you can always call me or my PR manager to confirm the news. Writing about gossips is different from interfering in personal lives."

Continuing, he said, "This news actually got me totally disappointed and angry. Then, Reshmi clarified this news on her social media page as a false rumour. Then, people started to bash the journalist in the comments section. I feel sad for him now. All these wouldn't have happened if only he had got his basic ethics of journalism right."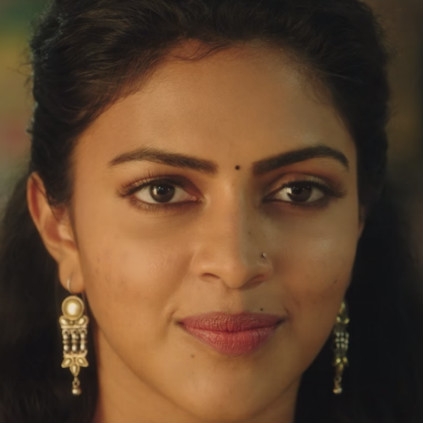 Here is a set of new promos, compiled into one video, from Bobby Simha - Amala Paul - Prasanna starrer Thiruttuppayale 2, directed by Susi Ganeshan