Aramm which released yesterday has opened really well majorly because of Nayanthara's star power. With some extremely favorable reviews, Aramm is likely to perform even better in the coming days.

Nayanthara plays a district collector in the film who fights for the people against all odds. Now the latest big news from the producer of Aramm is that the team is planning to make a sequel soon. Producer Kotapadi J Rajesh confirmed this news to us.

Stay tuned for more updates!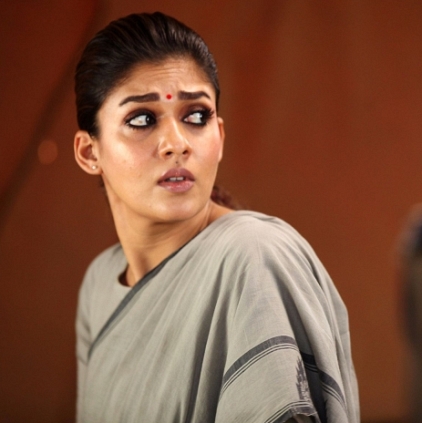 Nayanthara's Aramm, which released yesterday (November 10) has been fetching positive response from, both, the critics and the general audience. On that note, for the first time, Nayanthara has decided to visit the theatres in Chennai, to thank the audiences personally from today (November 11).

The film's production house KJR Studios tweeted yesterday night, "We're super excited to announce that for the first time ever, #LadySuperStar #Nayanthara will be visiting Chennai theaters to meet & greet audiences tomorrow! Team #Aramm on the move..#GopiNainar @omdop @GhibranOfficial @AntonyLRuben @PeterHeinOffl @tridentarts16 @DoneChannel1

Are you a die hard fan of #LadySuperstar #Nayanthara? Your dream comes true! She will be visiting theaters in Chennai for the very first time to meet her fans! #Aramm"

All the Nayanthara fans, get yourself a seat in your favourite Chennai theatre. If you are lucky enough, you'd get to see Nayanthara.

*tweet is not spell-checked