Big Boss seems to have opened a lot of new avenues for actor Ganesh Venkatram. He has earned himself a good name after the show.

On the professional front, he has signed a Malayalam film 'My Story' directed by Roshni Dinekar that stars Prithiviraj and Parvathy in the lead roles. Ganesh apparently plays a powerful character in the film.

Director Roshni was supposedly impressed with Ganesh's real-life character and charming personality in Big Boss and waited for a month to rope in the actor, who gave a nod as soon as he heard the script.

Meanwhile, in Tamil, Ganesh has ostensibly shortlisted two scripts and is taking his time deciding his next.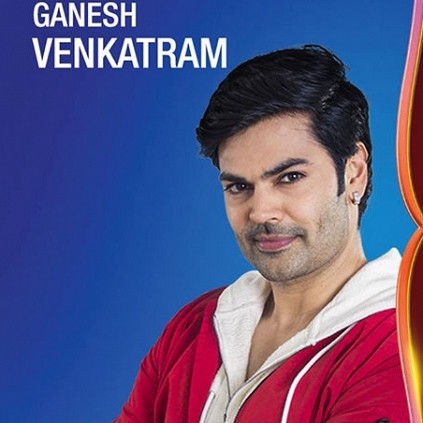 Behindwoods had an exclusive chat with one of the Bigg Boss contestants, Anuya, who opened up about her experiences in the show and much more.

During the interview she also revealed that she thought Ganesh Venkatram would win the Bigg Boss title. "I thought Ganesh would win. He was very much balanced and he actually knew how to play the game correctly. He was a nice person too. I don't know why he didn't win."

Also when she was asked about framing Kamal Haasan as a headache, she told, "It was a super big mistake that I did. It wasn't intentional at all. I didn't mean Kamal sir. I actually meant the Bigg Boss. He was such a pain."