Actress Nayanthara stars in yet another female lead centric film Aramm, the trailer of which was released just a short while ago. Here is our review of it:

In line with the details about the film we already know, the film mainly revolves around socio-political issues. The main issue, we find out, is water scarcity.

Filled with one-liners about ideal government policies and the starkly contrasting reality, the film seems to tell us things we already know. The potential revelations, if any, will revolve around how the water bottle industry is affecting our drinking water, especially in remote regions.

With good acting by Nayanthara and others, complemented by quality visuals and music, the trailer definitely makes us want to watch the film.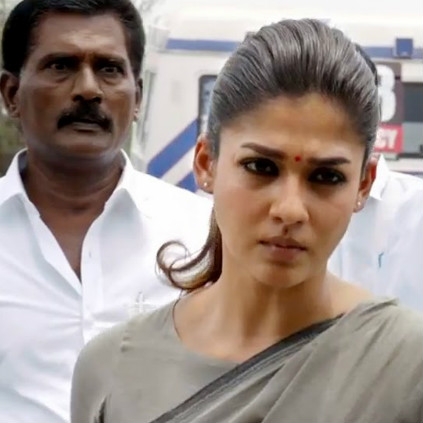 Here is the official trailer of Nayanthara's Aramm, directed by Gopi Nainar, and produced by KJR Studios. The film is all set to hit the screens on November 10.