It's been a year since Gautham Vasudev Menon's Achcham Yenbadhu Madamaiyada released, which was an important film in the career of both, STR and Manjima Mohan.

AYM was Manjima's debut Tamil film, who is now, a very known face among the Tamil cinema audience. A nostalgic Manjima took to Twitter this morning to thank Gautham Menon for making her act in AYM. She tweeted, "Thanku @menongautham sir for giving me #AYM #SSS #oneyearsinceaym #nov11 "

*tweet is not spell-checked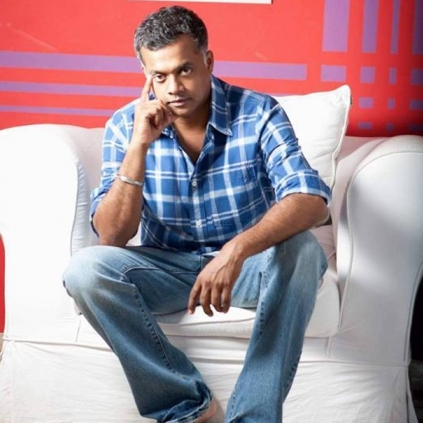 Meyaadha Maan, the recently released romantic musical starring Vaibhav and Priya Bhavani Shankar, has been well received by audiences and critics alike for its refreshing content.

The latest to praise the film is ace director Gautham Vasudev Menon, who posted on Facebook about how he loved the film:

"Meyaatha maan scores big.
Vaibhav aces it,makes it look easy.
Priya-great find,lovely
Indhuja-spunky,Wow
Rathna Kumar-fresh.Welcome!
👍film"

This valuable appreciation is sure to make the MM team happy.
*Social media post not spell-checked