Powerstar Dr. Srinivasan is a very popular name in the Tamil Film industry. The actor has 3 releases this month and is acting as a Chief Minister in the film Kilambitaangayaa Kilambitaangayaa.

The actor is rumoured to be a part of the second season of Bigg Boss. Talking about it in an exclusive interview with Behindwoods, he said, "I thing the jail room in Bigg Boss is for me. We should not look at the jail as a jail. Being in a jail gives a peace of mind." When asked if going into the house is difficult, he said "There is nothing difficult in life. If you think something is difficult, it is difficult. If you think it is easy, then it is easy."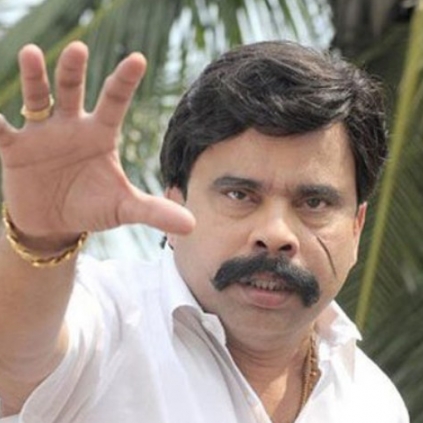 We had reported in March that Powerstar Srinivasan was arrested on charges of cheating a Delhi-based producer of 10 crores. He had come out on bail in this case.
Now, Masoor Alaam and Sajjadh Wahab from Bengaluru had lodged a police complaint that Srinivasan had cheated them of Rs 1 crore promising them to get a loan of 30 crores and took the money as a commission but till date, he had not gotten them the money. They have also claimed that he had not returned the one crore to them.
Further to this, Bengaluru police came to Chennai, arrested Powerstar Srinivasan and took him to Bengaluru.
Powerstar Srinivasan opens up about Bigg Boss
People looking for online information on Kilambitaangayaa Kilambitaangayaa, Powerstar Srinivasan will find this news story useful.