Actor Nani, who turned a producer this year, has signed his next film with Sithara Entertainment. This will be Nani's 23rd movie and will be directed by Gowtam Tinnanuri. This also the 5th production of Sithara Entertainment. The rest of the details will be announced tomorrow.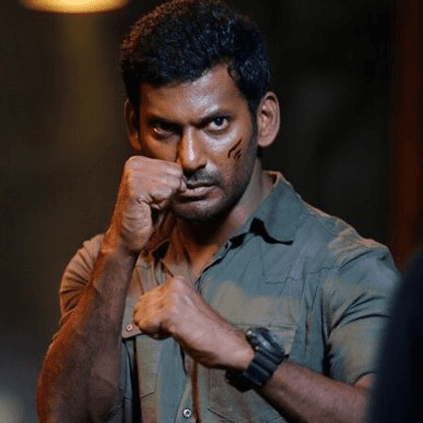 Actor Vishal, who is known to voice out his opinion strongly, has slammed Tollywood actress Sri Reddy for her allegations against actor Nani. Backing Nani, he said: "Though I know Nani very well and he is a very good friend of mine, I am not defending him for that reason. This latest accusation by Sri Reddy is perhaps the most disgraceful one. Anybody who knows Nani will know how he is dignified in his behavior towards men and women."

In addtion to this, he also said: "Sri Reddy should come forward with evidence of her accusations rather than just taking names. It seems like she's picking her targets randomly. For all we know, I might be the next one to be named by her".