Stunt master Supreme Sundar is known for his combination with director Vijay Milton. Their next collaboration film Goli Soda 2 has released today (June 14, 2018). Talking to us about the flick and also about his upcoming projects in Tamil and Malayalam, Supreme Sundar said:

"The entire Goli Soda franchise banks on violence and action. It is an important aspect of the film franchise and I hope audiences receive my work well. Goli Soda 2 will have some high adrenaline action scenes that were shot with care.

My upcoming projects include a few. My next is Kannum Kannum Kollaiyadithaal
with Dulquer Salmaan. I am also working on a Malayalam film with the versatile Fahadh Faasil. I am also in talks with a top filmmaker in Tamil and the confirmation on the same can be expected soon."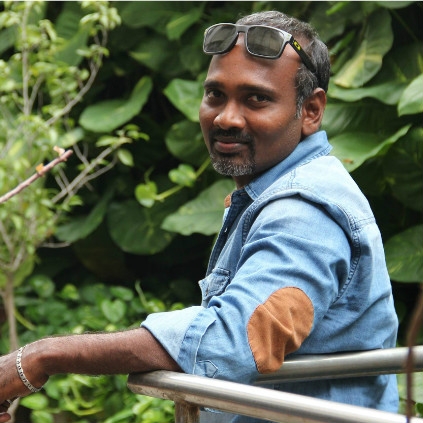 Goli Soda 2 a sequel to Goli Soda in 2014, is an upcoming Tamil film set to hit the screens on June 14th directed by Vijay Milton. The film stars Samuthirakani, Gautham Vasudev Menon, Rohini and Chemban Vinod Jose playing the lead role.

There is an interesting update about the film shared by the director Vijay Milton on social media yesterday.

"Usually, for any feature film, nearly 1 crore is spent on promotions. Instead of spending money on promotions, we personally wanted to do something for the people in our state. Hence, we came up with a concept called 'GST Vandi'. A school in Chennai which focuses on the welfare of mentally challenged children has requested us for cement, mud and other requirements. On our way to the school, we also plan on distributing necessary products for the people on the roads like food, water, juice etc. We have collaborated with Suryan FM and other online promoters and online partners.

The schedule and the routes of our vehicles will be announced by Suryan FM. If anyone requires anything, please contact us and we will try to provide what we can. We have planned to execute this in Chennai, Coimbatore, Trichy, Salem, Pondicherry, and Madurai." Said Vijay Milton