A prostitution racket run by a Tollywood producer and his wife, has been arrested in Chicago in USA. An Indian man named Kishan Modugumudi and his wife Chandra was exposed by US federal authorities. The couple apparently has been involved in luring young actresses from Tollywood and advertising them for sex work across US.

The investigators also accessed the emails and text messages that the couple exchanged with the victims as well as clients. The couple charged the clients around 3000 USD for each sexual encounter.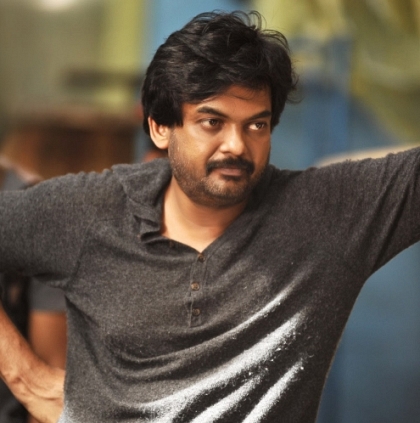 In the drug abuse case involving many celebs from Tollywood, notices are served by the probe agency to at least a dozen people from the film industry. They are all given a particular date on which they are expected to appear before the questioning official.
As per reports, director Puri Jagannadh today appeared before the Special Investigation Team (SIT) probing the drug racket in Hyderabad. It is said that he was accompanied by his brother and son. They were at the office of Prohibition and Excise Department around 10 a.m. amid tight security arrangements.
Tollywood prostitution racket arrested in US
People looking for online information on Prostitution, Racket, Telugu Producer, Tollywood will find this news story useful.