Actors Ranveer Singh, Deepika Padukone and Shahid Kapoor's Padmaavat had released 3 weeks ago and has won positive reviews and support from audiences across the country. According to the Behindwoods box-office report, at the end of its third weekend run Chennai theatres, it has collected ₹4.5 crore (approximately).

It has managed to hold around 96 shows by the end of this third weekend and has emerged as the highest-ever grossing Hindi film in Chennai. Ecstatic news for the Padmaavat team indeed!
Note: Padmaavat played in both Hindi as well as Tamil languages in Chennai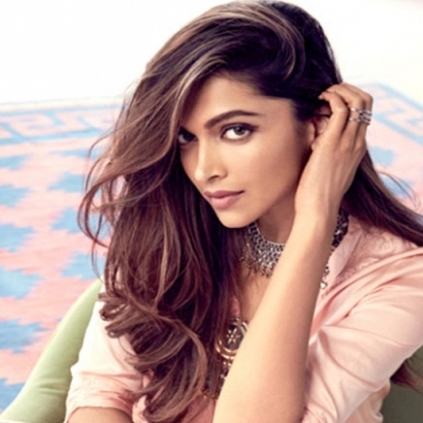 Deepika Padukone is a happy actress as her recent release Padmaavat has been getting positive reviews and being well received. When she was quizzed by Bollywood media regarding her Valentine's Day plan this year, she reportedly came up with a surprising answer.

The actress has gone on to say that, every day has to be celebrated as a day of love and that is how she intends to celebrate the much talked about V-day as well. Her next film is Sapna Didi in which she is reportedly said to be portraying the role of a gangster.