According to reports circulating in the media, Fahadh Faasil is one of the many artists who are not attending the National Film Awards ceremony in Delhi, which is going on currently.

The reason? Since President Ram Nath Kovind is strapped for time, he will be presenting a mere 11 awards out of the total 140 - and artists who will not receive their National Awards from him are having none of it.

Presumably, Fahadh Faasil, who won the award for Best Supporting Actor for his film Thondimuthalum Driksakshiyum, too, is one of them. Reports reveal that the actor is returning back to Kochi since the letter, addressed by 70 artists who felt displeasure by the change of plans, had no effect.

The reports also suggest that director Jayaraj, who is the winner of three National Awards and legendary singer KJ Yesudas are attending the ceremony.

Stay tuned to this space for more updates on this issue.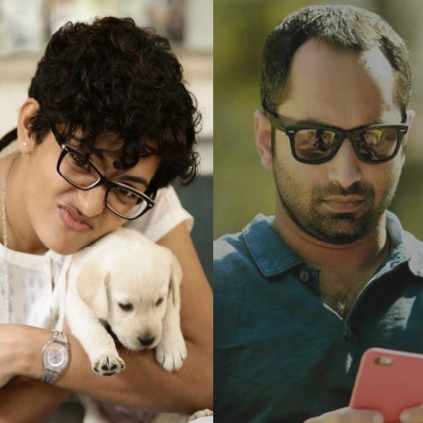 Big news for actors Fahadh Faasil and Parvathy Menon fans! Actor Fahadh Faasil has won the Best Supporting Actor (Male) award for his performance in the film Thondimuthalum Driksakshiyum.

Likewise, talented actress Parvathy Menon has bagged the Best Supporting Actor (Female) award for her work in the Malayalam movie Take Off. Our hearty congratulations to the two actors!