Critically acclaimed Bollywood actor Rajkummar Rao's upcoming Omerta, which hits theatres tomorrow, has joined the long list of bold films curtailed by the censor board.

According to reports, the film's director Hansal Mehta revealed that two scenes - one portraying Rajkummar being tortured while in the nude, and another of a character urinating while the national anthem played in the background, were slashed as it went against CBFC guidelines.

The reports also suggest that the scenes being removed did not affect the plot of the film, although Hansal did spend a lot of time trying to avoid them. Apparently, the scene attempted to showcase violence rather than titillate.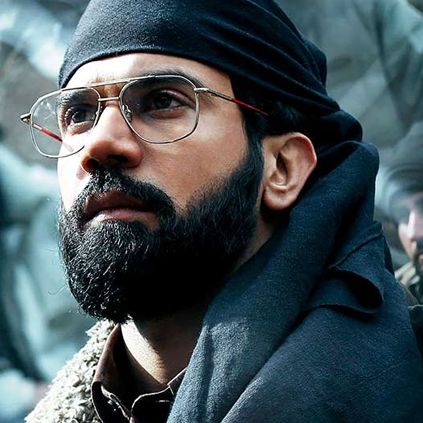 The makers of Omerta, have released the trailer of the film on YouTube. The Rajkummar Rao starrer is directed by Hansal Mehta and produced by Nahid Khan.

The film is about the life of Ahmed Omar Saeed Shaikh, a British terrorist. This movie is releasing theatres all over India on May 4.
Frontal nudity and national anthem related content censored from Omerta Rajkummar Rao
People looking for online information on Hansal Mehta, Omerta, Rajkummar Rao will find this news story useful.