Hollywood superstar Johnny Depp, famous in the Indian subcontinent for his Pirates of the Caribbean series, has been caught in a controversy after two of his ex-bodyguards sued him over unpaid wages and poor working conditions.

Eugene Arreola and Miguel Sanchez's lawsuit has come after they were rehired by the actor, who terminated their employment once back in 2016.

The bodyguards reportedly allege that they were "forced to protect Depp from himself", who was once found at a nightclub with "illegal substances on his face". Amidst their earnest attempts at protecting the star, they faced unstable wages and employment, the allegations add.

Notably, Johnny is already caught up in multi-million dollar suits against his former business managers and lawyers.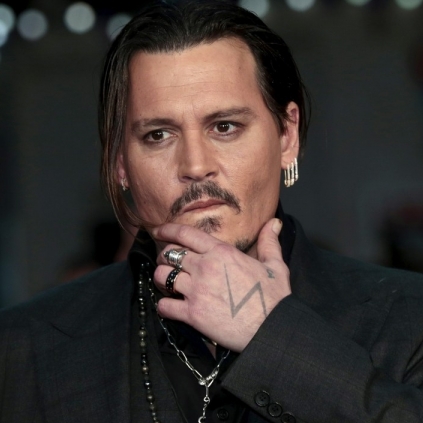 Johnny Depp is said to be firing back at his former business managers claiming that they're trying to discredit him with a "smear" campaign. Johnny Depp had sued The Management Group(TMG) for $25 million (approximately 162 crores) in a fraud lawsuit.

Soon after this, TMG filed a cross-complaint and had claimed that Depp is living an ultra-extravagant life that costs him much more than he can afford.

However, as per the court documents, Depp's lawyers claim that his former business manager at TMG "snuck self-serving provisions into a bank loan agreement in a scheme to grab millions of dollars in payments for himself and other advisors on Mr. Depp's film residuals."

Depp's lawyer is said to have stated the following, "Today we have shown definitively that TMG systematically failed to pay Mr. Depp's taxes on time for 16 straight years, leading to at least $8.3 million in penalties for Mr. Depp according to the IRS and the law firm that TMG itself hired."
*words from the court document are not spell checked
Johnny Depp in trouble after ex bodyguards sue him startling allegations
People looking for online information on Johnny Depp will find this news story useful.