The National Film Awards ceremony held at Delhi today, made news when it was revealed that 70 artists refused to attend the event and wrote a letter expressing the same and their displeasure after learning that President Ram Nath Kovind will not present the awards to them by hand.

The latest update on this controversy is here: We contacted Kamalakannan, the man behind the brilliant VFX in the magnum opus Baahubali 2, to understand the true situation at Delhi.

He revealed, "Yes, it is true that 70 of us signed a letter addressed to the President expressing our dejection and the fact that we refuse to attend the event if our awards are not presented by him.

However, the letter did not have any effect as the government refused to budge. They also informed that those of us who are willing to attend the ceremony can do so.

Many of us brought our families along, some bringing 6 or 7 members. So while a section of the artists who signed the letter are staying back at their hotels, a section is attending the event.

There is no open protest - no one is being overly vocal. Those who are not attending are not creating any fuss, they are simply staying back.

The Baahubali team which includes me and two others is attending the ceremony. SS Rajamouli is not available at the venue, so it is us three.

The ceremony will begin very soon and the organizers are on a tight schedule. There are no changes in the plans."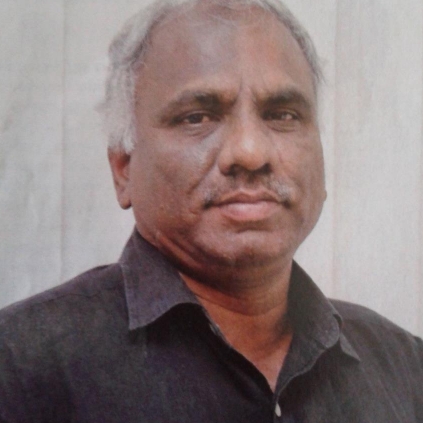 Actors, and technicians, from the film industry, have had many sour and bad flight experiences in many occasions before, either an issue with the flight travel, or with the management, or anything of that sort.

Now, the latest to join that list, is R.C.Kamalakannan, the VFX supervisor of Vijay's Puli and Rajamouli's Baahubali 2. The ace visual effects supervisor, had booked for a paid seat, but was given a different seat, in the boarding pass, which has irked him. He took to his social media space to share his anger.

Kamalakannan posted, "Feeling cheated and angry. Booked for paid seat 1B. The counter girl, where I checked in the baggage assigned 20C, silently. I didn't checked the seat number, till I past the security. Sent 2 complaints, no reply. Don't know where to take this."

*post is not spell-checked