A shocking news came in this morning as we mourn the passing of Saahul Hameed (69), brother of actor Mansoor Ali Khan. He passed away this morning, and his body is currently being kept at his home, 113 Elango Nagar, South Virugambakkam, Chennai -92 (Opposite to Devikarumari Theatre) for last respects.
The cremation will happen tonight at Sathik Batcha Nagar Mosque in Alwar Thiru Nagar. Our heartfelt condolences to Mansoor Ali Khan and his family.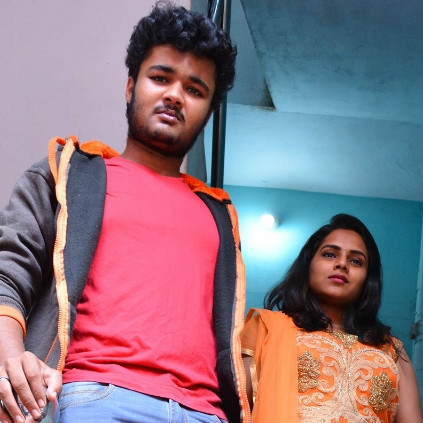 Mansoor Ali Khan's son Alikhan Tughlaq, will be venturing into Kollywood as the lead hero with a new film, titled, 'Kadaman Paarai'.

Apart from acting, Mansoor Ali Khan has also produced and directed this film. Kadaman Paarai has two fresh female leads, Anuragavi and Jeni Fernandes.

Talking about the film, Mansoor says, "This generation's youngsters have a lot of deviations, and they don't travel on the right path. Mobile phones and modern technologies dominate their life. I have explored the impact of these technologies on youngsters life."