Ram Charan who happened to watch Anushka's Bhaagamathie recently was all praise for the film. He lauded the film for its overall technical brilliance and Anushka's performance.

Here is what he posted on his FB page, "Happened to watch #Bhagmathie last night. Mind blowing performance by Anushka. Great technical and production values. A huge shout out to Team Bhagmathie👍. Congratulations guys on a great job. #confessiontime the wifey couldn't sleep last night thanks to the movie 😂."

*Social media posts are not spell-checked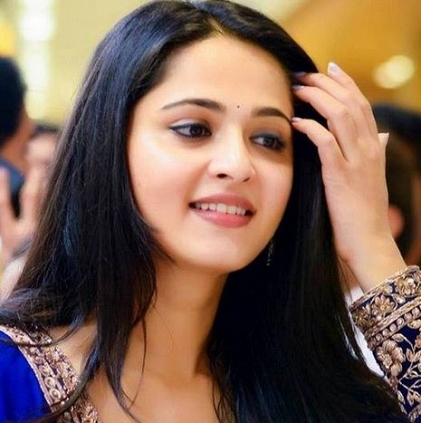 Anushka Shetty's Bhaagamathie making video.