Legendary comic book writer, Stan Lee is best known for being the creator of the Marvel Universe and its characters. The creative genius is reported to have fallen ill at his Los Angeles home, late on Wednesday night. It is said that he was rushed to the hospital following breathlessness and irregular heartbeat.

Earlier this morning, it was said that the medical reports suggest that the Marvel connoisseur is doing fine, and will be staying in the hospital to attend to some check-ups as a safety precaution. Earlier this week, the 95-year-old legend was accused of sexual misconduct, by the nurses who were taking care of him at his home. Lee, however, strongly denied the allegations and went on to attend the red carpet at the Hollywood premiere of Marvel's Black Panther.

We hope to see him back in his spirits very soon!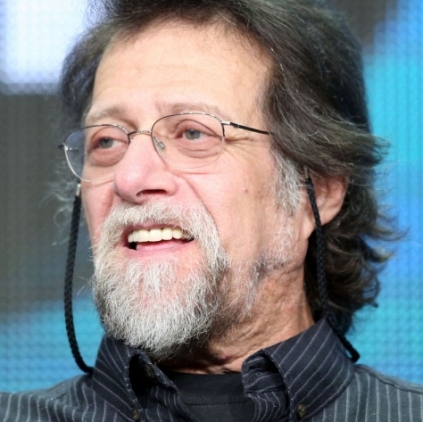 Legendary comic writer Len Wein, who co-created characters like Wolverine and Swamp Thing has reportedly passed away at the age of 69. The news had been confirmed by DC Comics with an outpour of praise and tribute to the legend who is said to have written or edited every major DC character.

Diane Nelson, president of DC Entertainment reportedly said, "Len Wein was one of the most welcoming people and legends in comics from the moment I joined DC eight years ago. There's hardly a facet of DC's world that Len didn't touch. DC and I will miss him and his talent very much."

Len Wein who was born in New York City is said to have started freelancing with DC COmics at the age of 20 after which his career took him to Marvel and again brought him back to DC. He is credited with reviving the X-Men with artist Dave Cockrum.
Marvel creator Stan Lee rushed to the hospital
People looking for online information on Marvel, Marvel Studios, Stan Lee will find this news story useful.