As per an official press release of the Rajini Makkal Mandram, the office bearers for various posts in the party have been appointed after inputs and suggestions of the mandram in Tuticorin district.
The persons appointed are:
1 District Honorary Secretary AJ Stalin

2 District Secretary Dr. K. Selvakumar, MJF

3 District Joint Secretary J Shakti Murugan

4 District Deputy Secretaries TSPS Periya Swaminathan

5 District Deputy Secretaries M Mohammed Gani Gnaniappa

6 District Deputy Secretaries R Ramesh B.A., B.L.

7 District Youth Wing Secretary B Velmurugan

8 District Fishermen Wing Secretary N Arun Anand

9 District Farmers Wing Secretary Kanda. Siva Subbu
10 District IT Wing Secretary M Vijay Anand

11 District Women Wing Secretary N Rajalakshmi

12 District Advocates Wing Secretary M Senthil Arumugam
13. District Traders Wing Secretary K Jeyakodi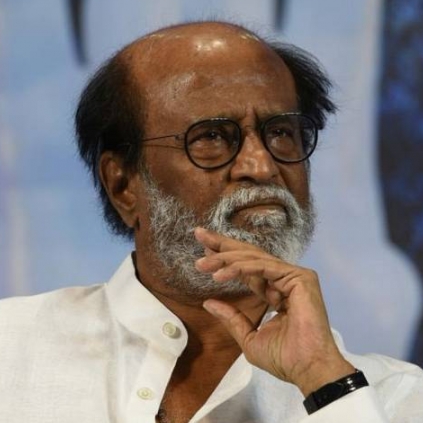 Actor Samuthirakani is one of the busiest artists in K-town right now. He has been having releases almost every other week. Last week it was Nimir and this week he has Maduraveeran and Yemali hitting the screens. He is also playing an important role in Rajinikanth's upcoming flick Kaala.

In an exclusive interview with Behindwoods, the fine actor was caught candid talking about his shooting experiences with Superstar Rajinikanth and he also reveals a super exciting information! Read ahead to find out.

He said, "It was an unforgettable experience for me. Rajini sir's hard work is impeccable. Shooting would go on till late nights, and even at 4 in the morning, he will maintain the same energy. We spoke a lot, and there were many happy moments. He also narrated a script to me and asked me to act in it. It would be Rajini sir's story with his name, and he asked me to act. It was a pleasant experience."