Director Vincent Selva who is known for his films like Priyamudan and Youth with Thalapathy Vijay is a very good friend of director Vijay Milton. Our sources inform us that he will be acting in Vijay Milton's next Golisoda - 2. We got in touch with Vijay Milton to know more details about their friendship, his cameo in GST - 2 and more.
He opened up, "Ever since we studied in the film institute, Selva and I have been good friends for about 25 years now. Selva was interested in photography, but he could only bag a seat to hone his direction skills at the institute. Whereas it was the exact opposite for me, I wanted to get into direction but ended up doing a course in cinematography. Thanks to Selva, I got a break in Priyamudan as a cameraman."

Vijay Milton also recalls an incident during the shoot of Priyamudan, "The team was asked to lock in a different cameraman. But Selva fought for me, told them to just give me a day's work to prove my mettle and made me a cameraman."
Speaking about Golisoda - 2, the cinematographer-turned director says, "A popular Malayalam actor plays the antagonist in the film. We needed a character in a particular sequence to play with the antagonist. That character needed a face with an equal charisma and also a low profile so that the antagonist's charisma stays the same. Selva came to my mind; I asked him to grow his beard and we shot it."
Vijay Milton also revealed that Vincent Selva's original name is just Selva. He added 'Vincent' as a prefix because of his love towards the great photographer.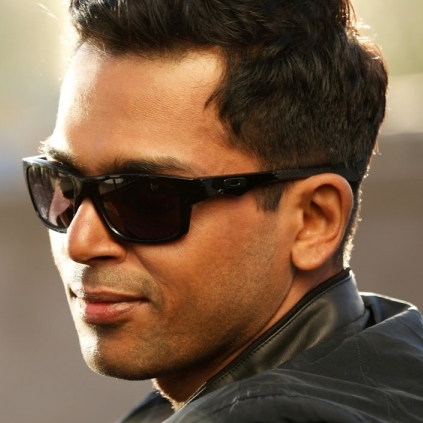 Goli Soda was one of the notable films of 2014, which earned the appreciation from the public and critics for its realism and intense filmmaking with strong characters.

As everyone knows, the sequel to this film is getting ready and director Vijay Milton is currently working with his crew, on the post-production of the film. He has now officially announced that the first look of the film would be released by actor Karthi, on January 1, 2018, for New Year.

Goli Soda 2, features Samuthirakani in a pivotal role, while Gautham Menon will be seen in a cameo. As for the main leads, the film features an array of fresh faces.