Frances McDormand won the 'best actress' Academy Award for her performance in Three Billboards Outside Ebbing, Missouri. But after a while, she realized that her precious trophy went missing!

A 47-year-old man named Terry Bryant was arrested for the same. McDormand was spotted in tears after the Governer's Ball as she thought she lost her award.

Now, the man has been arrested and the trophy has been returned to her.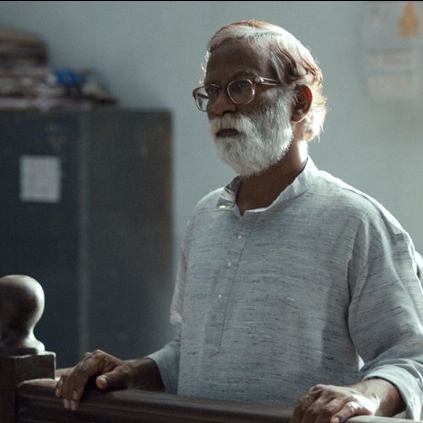 Some time back we had reported that Manikandan's Kaakka Muttai is shortlisted to compete in the Foreign Film category at the prestigious Oscar Awards this year. It is now said that the Indian film that would represent the country in this category will be the Marathi film Court directed by newcomer Chaitanya Tamhane.
Court is a much-acclaimed film, which is about the critical analysis of the Indian legal system and judiciary, through the eyes of a folk singer who stood trial after being charged of abetment of suicide.

Court has won numerous awards and was selected as the Best Feature film at the 62nd National Awards early this year. It has also won as many as 17 international awards.
Man arrested for stealing the Best actress Oscars trophy
People looking for online information on Academy Awards, Frances McDormand, Missouri, Oscar, Three Billboards Outside Ebbing will find this news story useful.