Director Guillermo del Toro won the Best Director for The Shape Of Water at Oscars 2018. Here is his victory speech:

"I am an immigrant. The greatest thing our art does and our industry does is to erase the lines in the sand. We should continue doing that when the world tells us to make them deeper."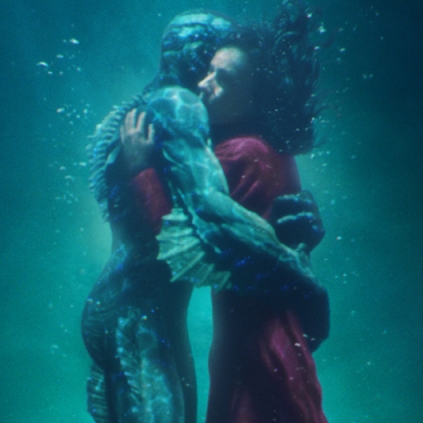 The Shape of Water has won the Academy Award for the Best Picture as well. This adds up as number 4, to the list of awards the film has won this year at the Oscars.

The film also won the Oscar for Direction, Original Score, and Production Design. This makes the film lead the count with four awards. Christopher Nolan's Dunkirk follows with three awards.