James Ivory won the Best Adapted Screenplay Award at the Oscars today. He won this award for directing the film, Call Me by Your Name. The 89-year-old director received this award by sporting a T-shirt with Timothée Chalamet's (the lead actor in Call Me By Your Name) face on it.

This makes him the oldest Academy Award winner ever. In 2011, Christopher Plummer won the Oscar for Best Supporting Actor in Beginners. He was aged 82, and at that time he was the oldest Oscar winner ever.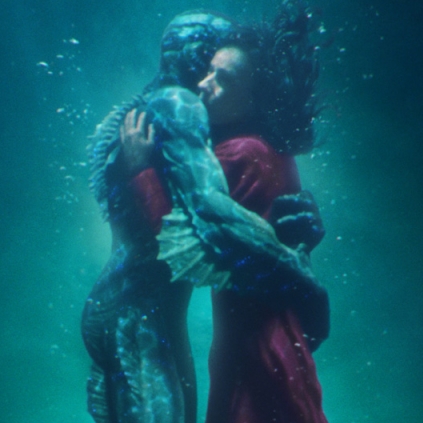 The Shape of Water has won the Academy Award for the Best Picture as well. This adds up as number 4, to the list of awards the film has won this year at the Oscars.

The film also won the Oscar for Direction, Original Score, and Production Design. This makes the film lead the count with four awards. Christopher Nolan's Dunkirk follows with three awards.