Ghajinikanth is the official Tamil remake of Telugu film Bale Bale Magadivoy. The film stars Arya and Sayyeshaa in the central characters while the likes of Sathish, Karunakaran and Ashiq play supporting roles in Ghajinikanth directed by Santhosh P Jayakumar.

Now check out this Behindwoods exclusive making video of Ghajinikanth here: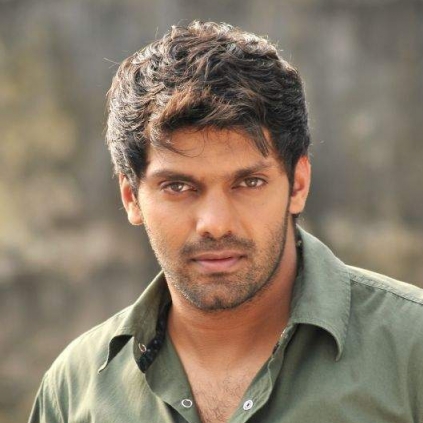 In a recent TV show, popular anchor DD had spoken some sweet things about actor Arya. She had also mentioned that Arya didn't want to publicize this particular trait of his. Now, the video in which she talks about Arya, was shared on Twitter and DD retweeted it and added an interesting note to it.

She said, "Truly that's an unknown side of @arya_offl Sir 🙏🙏 Bt he told me not to tell 😷😷sory did I behave like #Ghajinikanth now 🤪 Bt all ur girl fans wil be hapy to know this 😬." She had mentioned that Arya had helped a family during their tough times and did not want others to know about it.