Actor-Politician Kamal Haasan took to Twitter to release a statement where he urged everyone to follow B.R. Ambedkar's ideas. He also mentioned that the Central and State governments should follow his ideology and try to set up a Cauvery Management Board to fulfill the request of Tamil Nadu.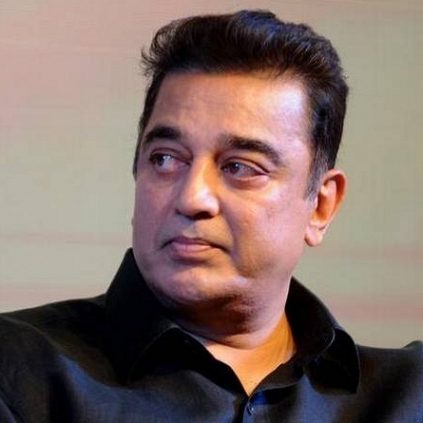 The recent news of the rape of an 8-year-old girl has shaken the country, and various celebrities have voiced out against the brutality. Regarding the same, an emotional actor Kamal Haasan took to Twitter and posted:

"Does it have 2 b ur own daughter fr u 2 understand? She could've been mine. I feel angry as a man, father & a citizen fr failing Asifa. I m sorry my child v didn't make this country safe enough fr U. I'll fight fr justice at least fr future kids like u. V mourn u & won't forget u".

*Twitter post is not spell checked