Arya's popular reality show Enga Veetu Mapillai had the lovely star couple Sneha and Prasanna over as guests in a recent episode, during which Prasanna shared a moving anecdote about Sneha's pregnancy.

He said, "Not just Sneha, I respect all women. The pain and struggle they go through during pregnancy will bring this respect. When Sneha was pregnant, it wasn't a natural birth, so the doctors administered an injection to increase her pain levels. When I saw it, I was shocked. Such a big needle. It is so difficult to endure even a mild headache - how each mother goes through this much pain is incredible, and they should be respected as goddesses."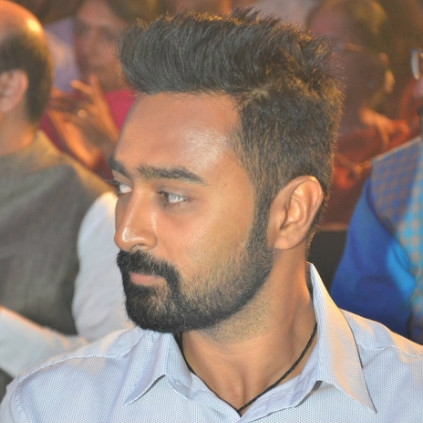 Prasanna, who is known for his works in films like Azhagiyatheeye, Kanda Naal Muthal, Anjathey, Kalyana Samayal Saadham, has officially posted that Thiruttuppayale 2 will be his 25th film, which is all set to release this Thursday, on November 30.

Prasanna tweeted, "Extremely happy to have come again with @DirectorSusi for #Thiruttupayale2 which happens to be my 25th film. I thank every1 of u from the bottom of my heart for the support n love u all have shown on me. U all are my moral support to keep trying harder for better. #Prasanna25"

Best wishes Prasanna!

*tweet is not spell-checked