Prasanna, who is known for his works in films like Azhagiyatheeye, Kanda Naal Muthal, Anjathey, Kalyana Samayal Saadham, has officially posted that Thiruttuppayale 2 will be his 25th film, which is all set to release this Thursday, on November 30.

Prasanna tweeted, "Extremely happy to have come again with @DirectorSusi for #Thiruttupayale2 which happens to be my 25th film. I thank every1 of u from the bottom of my heart for the support n love u all have shown on me. U all are my moral support to keep trying harder for better. #Prasanna25"

Best wishes Prasanna!

*tweet is not spell-checked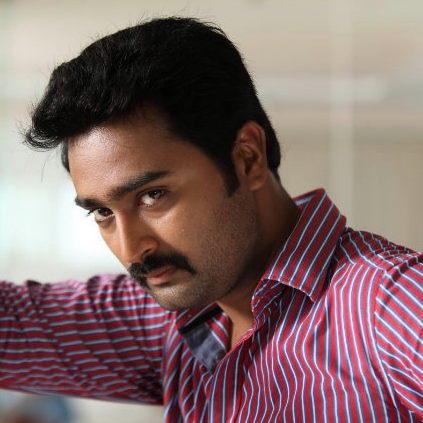 Director Sakthi Soundar Rajan, who is awaiting this release of his Jayam Ravi film Tik Tik Tik debuted with the movie Naanayam starring Prasanna and Sibiraj. A recent post of their famous song 'Naan Pogiren' from Naanayam got actor Prasanna excited. He took to Twitter to ask why Sakthi Soundar Rajan hasn't done a second movie with him when he went on to do 2 films with Sibiraj and then later 2 films(Miruthan & Tik Tik Tik) with Jayam Ravi subsequently.

Prasanna posted, "U have completed 2 films with each of the other heroes. 2nd with me is pending. Mind it buddy." To this, director Sakthi Soundar Rajan replied with, "Pleasure is mine @Prasanna_actor !! P.S. Loved the way you held the story together in Thupparivaalan!!"
*Twitter post is not spell checked