A few hours back, Ulaganayagan Kamal Haasan, engaged on a live Twitter chat session with his followers, where he answered honestly to some very interesting questions. One among those questions were when he was asked if he'd welcome and support Vijay if he enters politics.

Kamal Haasan replied with an affirmative, and said, "எனது அனைத்து தம்பிகளையும் வரவேற்கிறேன், அதுவும் இவர் எனக்கு மிகவும் பிடித்த தம்பி, எனக்கு மட்டுமல்ல,அனைவருக்குமே பிடித்த தம்பி, கண்டிப்பாக வரவேற்கிறேன்."

His tweet is roughly translated as, "I welcome all my brothers to politics. Especially, Vijay is one of my favourite brothers. Not only for me, but also for everyone else. I will definitely welcome him with respect."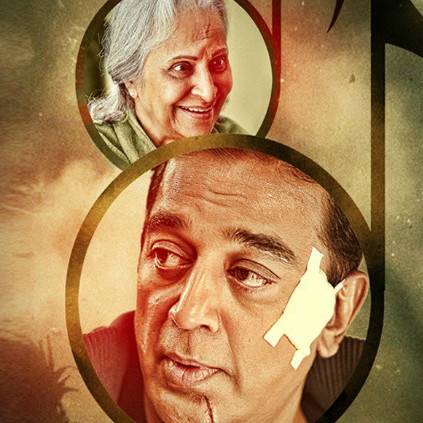 As reported earlier, the first single from Vishwaroopam 2, 'Naanaagiya Nadhimoolamae', will release on the digital platforms tomorrow, June 29.

Now the latest official announcement is that this song's live performance will be telecast on July 1, in the Bigg Boss show, where they're releasing the song. The shoot will happen tomorrow, and the telecast will happen on Sunday. Along with the performance, the theme music of Vishwaroopam 2 is also said to release.

All eyes on the Sunday's episode of Bigg Boss 2!