As reported earlier, the first single from Vishwaroopam 2, 'Naanaagiya Nadhimoolamae', will release on the digital platforms tomorrow, June 29.

Now the latest official announcement is that this song's live performance will be telecast on July 1, in the Bigg Boss show, where they're releasing the song. The shoot will happen tomorrow, and the telecast will happen on Sunday. Along with the performance, the theme music of Vishwaroopam 2 is also said to release.

All eyes on the Sunday's episode of Bigg Boss 2!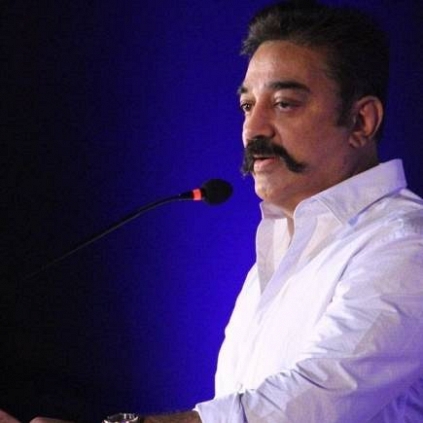 Film personality turned politician Kamal Haasan arrived at the Vanakkam Twitter event hosted by Twitter India, as a panelist.

Over the past two years, Kamal Haasan's tweets are one of the most discussed tweets. He took to sharing his political thoughts and opinions through his Twitter handle and they became debatable topics. Now, during the Vanakkam Twitter event, he has explained as to what made him put up those tweets.

"Due to anger on the society, I became a political Twitterati. I'm using Twitter as activists who do political graffiti on walls," said the fresh politician.