Actor Vijay Vasanth recently had an unfortunate accident while shooting for "My Dear Lisa" and underwent a serious leg injury. He had to undergo an operation to recover from his injury. Now he is currently been trying to walk and can soon be expected to be in shape.

He earlier today posted a video of him on twitter and updated his health status to his fans.

"Last week was one to remember... I Broke my left leg during an action sequence on the set of my next movie "My Dear Lisa". After a couple of steel plates and screws, I'm all fine. Recovery time starts. Need all your prayers and wishes for a speedy recovery. Thank you.

Click below to watch the full video -

https://twitter.com/iamvijayvasanth/status/1012604081787961344

*Tweet is not spell checked*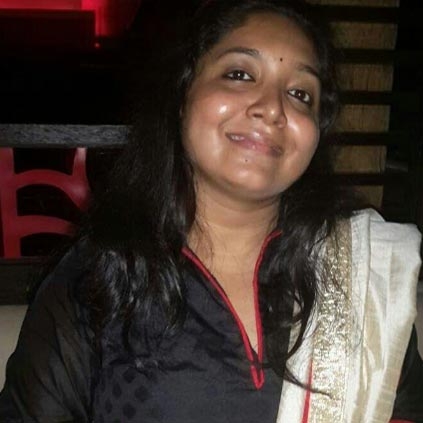 Geetha Rajput who had won the Best Director award for her two short films Ennai Thediya Naan and Kapaali and had also worked with director Bala is debuting as a director in an untitled film that would supposedly feature Vijay Vasanth and Nandita Swetha.

The theme is said to be rural-based with shooting expected to happen in Theni, Thenkasi, Hyderabad and Chennai. Sathees B Saran will apparently wield the camera while details of the other technical team are awaited.

This flick is likely to go on floors in April and we can expect an official announcement soon.