Kamal Haasan is currently in the United States of America and during this visit, he is due to meet a set of key world influencers from Tamil Nadu. In line with the same, he met Dr. KR Sridhar, the Founder, and CEO of Bloom Energy in Sunnyvale, California, to discuss the prospect of clean energy solutions for Tamil Nadu.

Dr. Sridhar was the director of the Space Technologies Laboratory at the University of Arizona. Later, he led a project that built a Mars oxygen production cell. After NASA canceled the Mars-2001 Surveyor Lander mission, Dr. Sridhar started working on reversing the process using oxygen and hydrogen to create power. This was the foundation for Bloom Energy.

Speaking to the press after the meeting Kamal Haasan said, "Glad I discovered Bloom Energy. Now that I have seen Bloom's vision it gives me a vicarious pleasure of being pan of this endeavor. I see a future where Tamil Nadu could be Bloom's champion customer. I would rather that Bloom and Dr. Sridhar would kindly consider Tamil Nadu m their sleeping partner /giant that they can awaken for the world to see. It would make India and Tamil Nadu proud."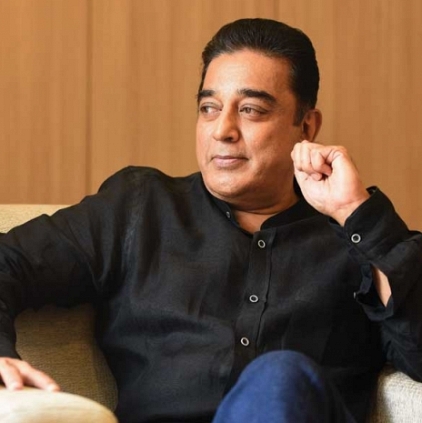 Actor Kamal Haasan's first political public meet has undergone a big change. It was planned at Ramnad but has now been shifted to Madurai. It is now set to happen on February 21.

Reports suggest that Kamal Haasan will be announcing his party's name and also reveal his flag and logo during this much-awaited meet. Initially, the meet was planned on February 24 but has now been preponed to February 21. Stay tuned.