News outlets have been reporting that producer Kalaipuli S Thanu has acquired the remake rights of Needi Naadi Oke Katha, a Telugu film which got released recently and that Dhanush will star in it.

When we got in touch with Thanu about this, he denied the same as baseless rumours. "I haven't bought the rights of the said movie. It is very funny to see these rumours spreading, and they are fake", said the producer as he laughed it off.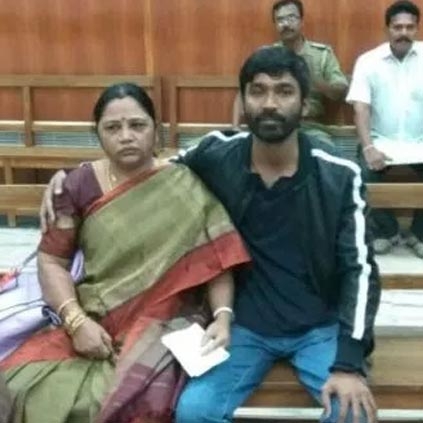 It is a known fact that a Madurai-based couple Kathiresan and Meenakshi had claimed that Dhanush is their son who had left home during his teens. They had filed a case and also sought a monthly maintenance of Rs 65000 from him as they are living in penury. When the court quashed that case, the couple had alleged that the birth, transfer and migration certificates submitted by Dhanush before the court were false.

According to the latest reports, the Madurai bench of the Madras high court has now dismissed the case filed against actor Dhanush on the claims that he had submitted false documents to the court in the case pertaining to his paternity.