Popular producer Kalaipuli S Thanu opened up to reporters about the recent controversy surrounding him, Superstar Rajinikanth's Kabali and a distributor called Selvakumar.

Selvakumar had openly alleged that he was promised reimbursement of a part of the amount he spent on distributing Rajinikanth's Kabali in the South Arcot and Pondicherry regions.

Thanu, in his reply to the allegations, stated: "You will all be knowing of Selvakumar's allegations. He does not have any connection with Kabali. One Mr Venugopal from Bengaluru came forward to buy the film - Selvakumar brought him to me.

I was asked to give him the film, and I refused because he did not know about the business. But after recommendations from directors, I agreed. We signed a contract, in which Selvakumar was merely a witness.

After so much time after Kabali's release, Selvakumar comes now with these allegations. I feel that this is an attempt at targeting Kaala and grabbing money at this crucial time. This is not an attack on me - they know that Rajinikanth is very generous, and they want to exploit that."

For the full interview, watch: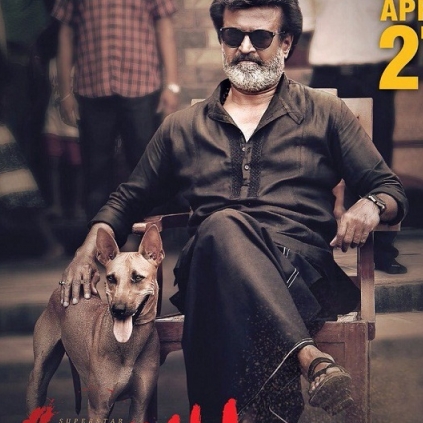 It is a well-known fact that whatever Rajinikanth does, eventually becomes a brand. The next in line is the dog owned by Rajinikanth in Kaala.

In an exclusive interview with Behindwoods, animal trainer Simon reveals that Mani (Kaala's dog) was asked for being auctioned. He said, "A lot of people asked for Mani to be auctioned. People from Malaysia offered to buy him for one crore or even two crores."

Catch the whole interview here:
Kaala is being targeted says Kalaipuli S Thanu about Selvakumar controversy
People looking for online information on Kaala, Kabali, Kalaipuli S Thanu, Rajinikanth will find this news story useful.