One of the most awaited films of the summer is Rajinikanth's Kaala, his second collaboration with director Ranjith after Kabali. Dhanush is producing this venture which has a host of actors in the cast list.

Something we have all been waiting for is the teaser of Kaala and Dhanush has just announced the release date of the first teaser of Kaala! March 1, we will witness Superstar Rajini's entry as Kaala in the teaser. Dhanush took to Twitter to give this massive announcement as he tweeted, " The news you have all been waiting for. #Kaala TEASER FROM MARCH 1ST. Get ready to be in awe of our one and only Superstar's charisma and style. " இந்த கரிகாலனோட முழு ரவுடித்தனத்த பாத்தது இல்ல..ல ..? பாப்பீங்க!!! ""

We aren't sure if this is a dialogue from the teaser or something that Dhanush is saying for Kaala! But, it is going to be hard to control the excitement. Will this teaser beat numerous YouTube records? Let us wait and see!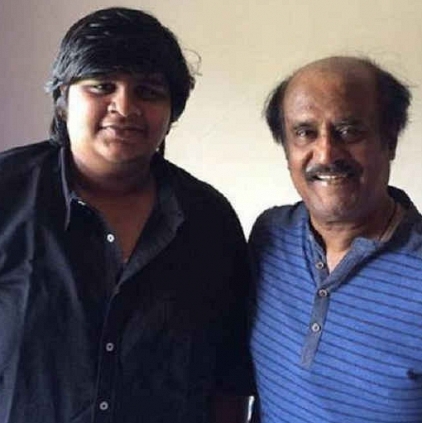 Superstar Rajinikanth's next film, after Kaala, was just now announced, which was an earth-shattering news. Karthik Subbaraj was announced as the director for this new film.

Karthik Subbaraj shared his excitement on bagging this prestigious project, through his tweet, in which, he stated, "Really Can't express my happiness in words... My most treasured dream come true moment... Thanks a lot Thalaivaaaaa... @superstarrajini & @sunpictures ... 🙏🙏🙏 !!

It is a known fact that Karthik Subbaraj is an ardent fan of Rajinikanth, and when the super talented young director teams up with the legend, it is just going to get more better. Exciting and massive indeed!

*tweet is not spell-checked