Actor Jackie Chan and John Cena will be seen together in a movie soon, as the latter replaced Sylvester Stallone in the film titled Project X. The film is about a Chinese contractor trying to stop attackers who damage a Chinese oil refinery in the Middle East.

This will be directed by Scott Waugh, who had also directed Need for Speed. It is produced by Jackie Chan himself.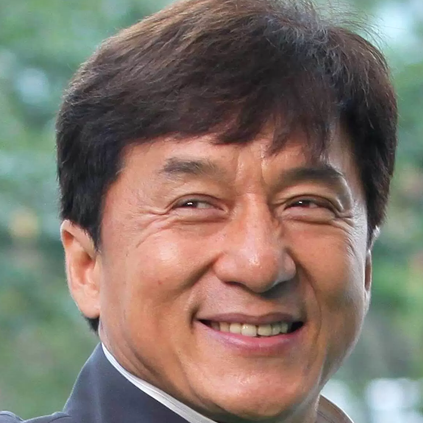 Jackie Chan's estranged daughter Etta Ng has put out a video on YouTube saying she and her girlfriend Andi Autumn are homeless and live on the streets.

She blames her parents who are homophobic, for their condition. Jackie Chan has not commented on this. It must be noted that Etta and Jackie have a strained relationship between them.
John Cena replaces Sylvester Stallone in Project X
People looking for online information on Jackie Chan, John Cena, Project X, Scott Waugh will find this news story useful.