Well known dance choreographer Sheriff, mainly associated with the Tamil industry has been part of big projects lately. In a recent interview with Behindwoods he spoke about his relationship with actor Sivakarthikeyan.

"I have always believed Siva would reach heights in life. Siva is very powerful and a vibrant person. He is extremely genuine and I have known him for a long time now. He is highly motivated and I share a good relationship with him since then.

The first time he told me he's going to try acting in films as a comedian, I strongly said that he's hero material. He didn't believe me then, but now I'm proud of where he is. With his hard work and motivation, I'm sure he'll reach better heights"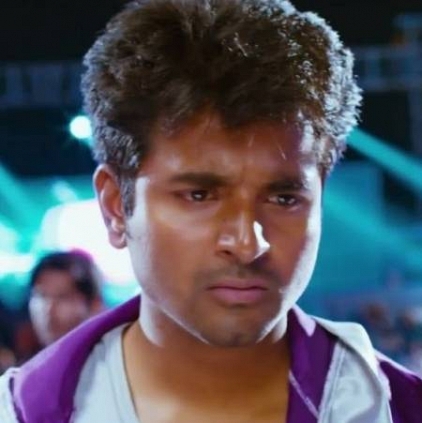 Thorugh various stage speeches and statements, Sivakarthikeyan has expressed his love for his deceased father, and he has spoken about how important his father is, to him.

Today marks the 15th year death anniversary of his father, and a man who worked under him took to Twitter to remember the date and say good things about him. Siva immediately retweeted it and added an emotional statement to it.

He said, "என் தந்தை மறைந்து 15 ஆண்டுகளுக்கு பிறகும் அவரை பேசுகிறீர்கள் என்றால் அது அவர் பெருமையையும் உங்கள் நல்ல மனதையும் காட்டுகிறது..living wit his memories every second..I think I'm not lucky enough to live many years wit my role model & biggest inspiration..Miss u pa..."