Jackie Chan's estranged daughter Etta Ng has put out a video on YouTube saying she and her girlfriend Andi Autumn are homeless and live on the streets.

She blames her parents who are homophobic, for their condition. Jackie Chan has not commented on this. It must be noted that Etta and Jackie have a strained relationship between them.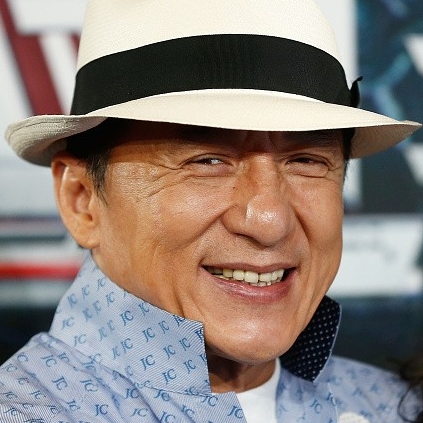 With the release of his next action thriller, The Foreigner scheduled for a September end release, universal action superstar Jackie Chan has now planned to release a song! Yes, not many people are aware of this amazing fact, but Jackie Chan is also a singer with almost 12 album releases in his career.

The iconic fighter is now planning to release his next single, Ai Qing Lao Le (Love Is Getting Old) very soon while dedicating it to his loving wife, Joan Lin Feng Jiao. His last musical release was in the year 2008 and he was recently spotted in Taiwan, filming the music video for this song!

Lin was a popular actress in Taiwan back in the 70s and 80s and has acted in a string of romantic flicks. Chan married her in 1982 and the couple has a son named Jaycee. The single is expected to release soon and we are really excited to hear this lovely dedication!