Music director duo Hiphop Tamizha, are here with their next independent music video, titled Maanavan. They took to twitter to announce the release, to mark the anniversary of Hiphop Tamizha.

Hiphop Tamizha tweeted: "Two friends, few dreams, one journey -HIPHOP TAMIZHA was created on this day. To mark the anniversary of Hiphop Tamizha, we take immense pleasure in announcing our next Independent music video - MAANAVAN"

*Tweets are not spell checked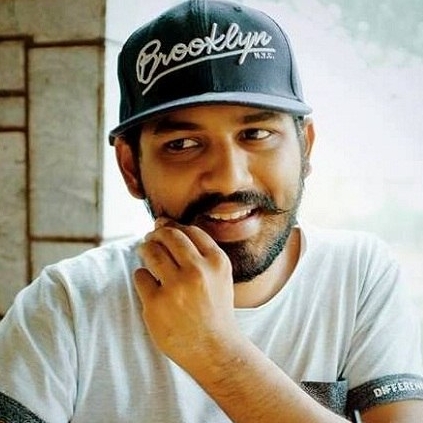 It is a known fact that Hiphop Tamizha's Meesaya Murukku had a felicitation event that celebrated 150 million streams for its song that turned out to be a huge hit. It was an all-time record number of streams on all platforms and this event saw the presence of the entire music team behind Meesaya Murukku. In an exclusive chat with Behindwoods about this, Hiphop Tamizha said:
"It was a celebration to give away what we owe to all the musicians behind the hit album. The audio rights of the film had been bought before the release. But for the first time ever in Tamil cinema, it was bought again after the film's release and also after the response for the album and the movie turned out to be great. This second time, it was Think Music who came in and brought us an even bigger reach.

Since this profit is something that has come in as an extra, we have decided to give it away to the entire 50 technicians who worked on this album. Also, from now on, every year we have decided that, by the end of the year, a share of our profits would go to the unsung heroes, the musicians and technicians who work on our product to make it bigger and better. The celebration at this event was tremendous and I thank the audiences for all the love and support that they have shown towards Meesaya Murukku. This 150 million streams is not an award but a statistical number that I owe to fans."