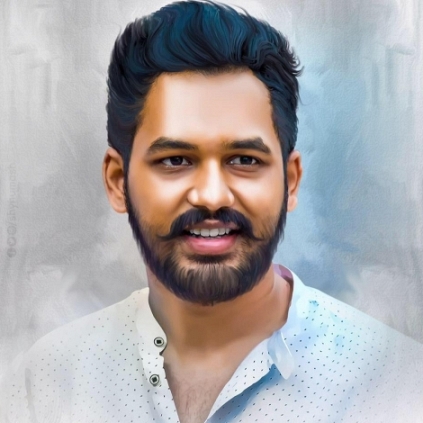 The recent youth sensation Hiphop Tamizha Adhi is all set for his next film.
Being produced by Avni Cine Creations Sundar. C, the story is said to revolve around the hockey game. Sources report the shooting has begun today with Adhi starring in the lead.

After the sudden engagement of the musician-actor-director, his next project is very much awaited by the youth.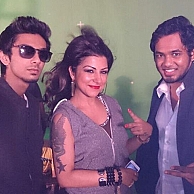 As announced by the makers of Vanakkam Chennai earlier, the Chicken Song video from the film will release tomorrow, 20th September. But, there is a confusion if Chicken song is a new track or a different name for a track that's already in the album.
Chicken song is the alias given for the Chennai City Gangsta track. Our sources close to the Vanakkam Chennai team promise that this song would be very exciting. The highlight of the video will supposedly be the 'chicken' dance, performed by Anirudh, 'Hip Hop Thamizha' Aadhi and Hard Kaur, the trio who has also performed the song. The team believes that this step would become a rage among the people, particularly the dancers.
Meanwhile, Kiruthiga Udhayanidhi's Vanakkam Chennai, starring Shiva, Santhanam, Priya Anand, Oorvasi, Mano Bala and Black Pandi, is slated for a release on 11th October.